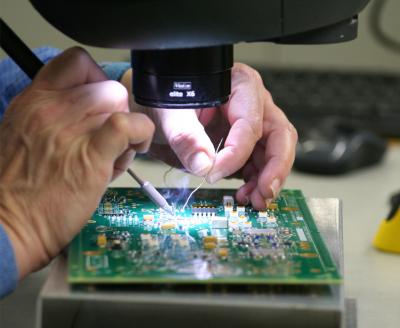 CUSTOMIZATION IS WHAT WE DO BEST
If your products require custom PCB assembly, do not wait to get Pine Electronics involved in the planning.  Custom assemblies often have components with longer lead times. Our customers rely upon our knowledge and insight for component procurement which is critical to meeting customer deadlines.  Avoid production delays by having all your information up front. Your designated Pine representative monitors your order from beginning to end keeping you informed.
Get a Quote
Whether your custom assemblies require surface mount, through-hole, or mix-technologies, our business is to provide extraordinary service and solutions to make your production planning run smoothly.